Neamt County participated at the 31 edition of the Romanian Touristic Fair – 2014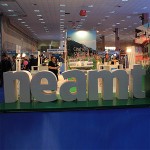 Neamt County participated between March 13 and 16 2014 at the spring edition of the Romanian Touristic Fair, that took place at Romexpo, Bucharest.
The stand of Neamt County was personalized with its main theme the agro tourism from Neamt region, presented under the title "Eternity was born in a village". The theme was well presented through promotion materials that were given to visitors.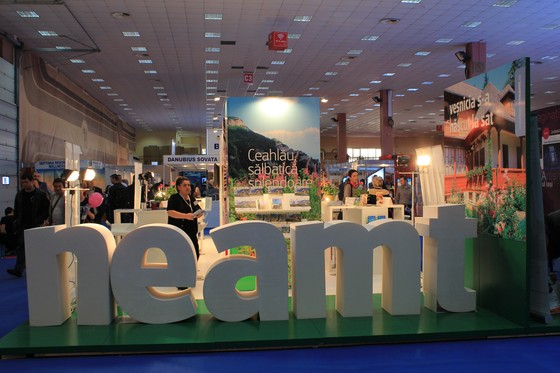 Visitors had the chance to know the touristic offer of the village from Neamt County with its customs, traditions, folkloric art and traditional food and the beautiful natural environment where these villages are located.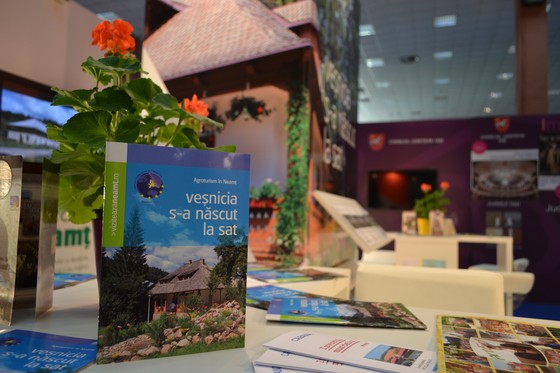 They also received numerous information about the entertainment possibilities from Neamt County and different ways to spend the free time.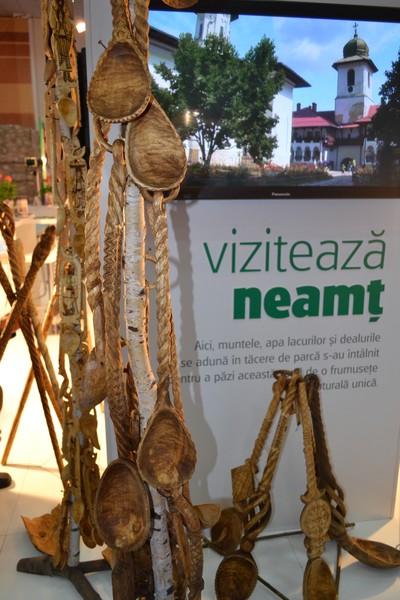 The Romanian Tourism Fair is organized since 1999 and is an event that addresses to specialists in the field of tourism from Romania and other countries. The theme of the fair received a new addition starting from 2014: Gadgets, Holiday accessories and Caravans.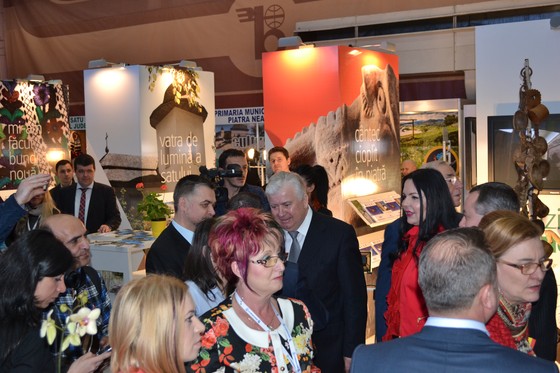 The spring edition from 2014 received its participants with numerous touristic offers and a diversity of other events.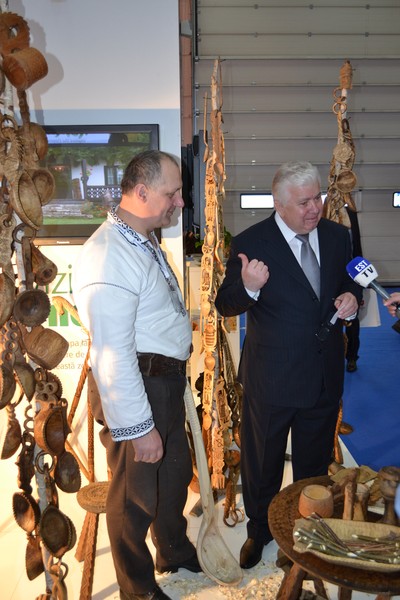 During the event took placed other activities, organized by the companies that participated at the fair and the official partners: the Chambers for Commerce and Industry from Romania, ANAT – The National Association of the Romanian Tourism Agencies, FPTR – The Federation of Companies from the Romanian Tourism, ANTREC – The National Association of Rural and Ecological Tourism and OPTBR – The Organization of balneary Tourism in Romania.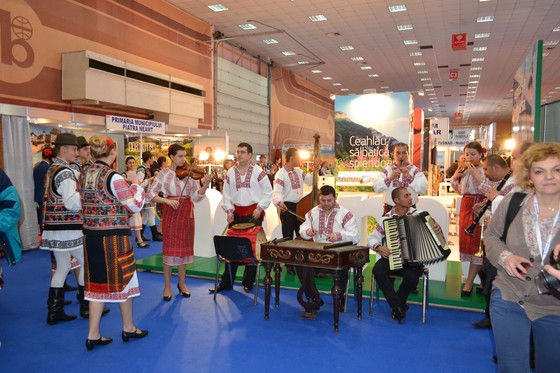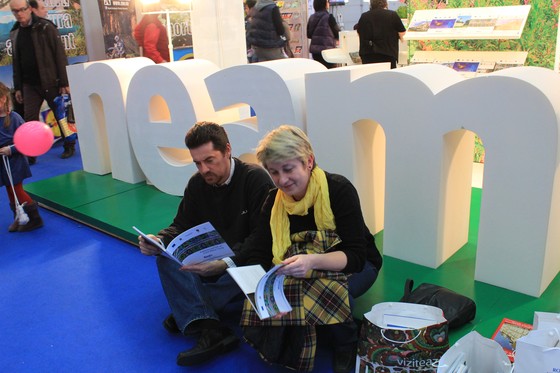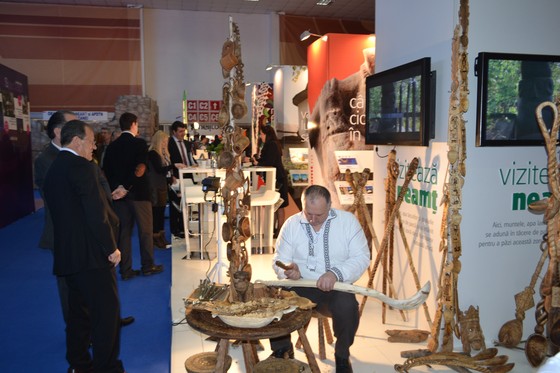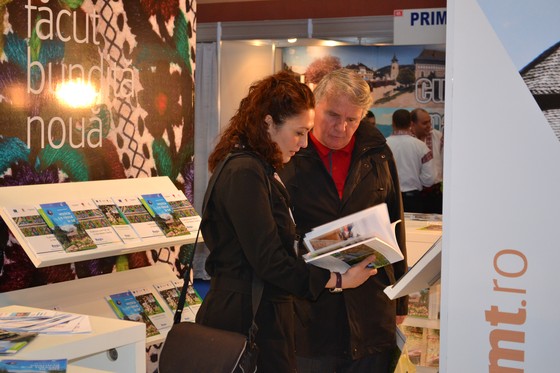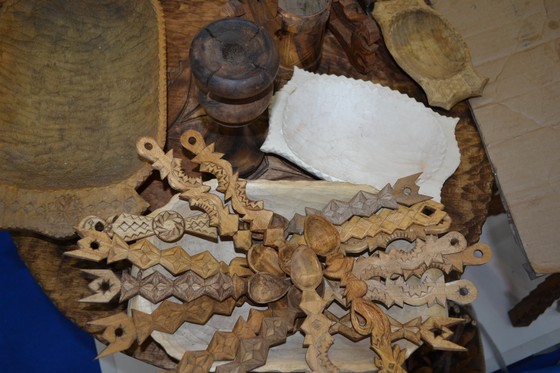 The Romanian Tourism Fair took placed between March 13 and 16 2014 at Romexpo room from Bucharest and united 280 companies from 24 countries like Israel, Macedonia, Bulgaria, Romania, Montenegro, Croatia, Turkey, Greece, Ukraine, Austria, Italy, Poland, Cyprus, Serbia, Moldova, Great Britain, Hungary, Jordan, Holland, Czech, China, Morocco, Malaysia and Egypt.